Reading time: 3 minutes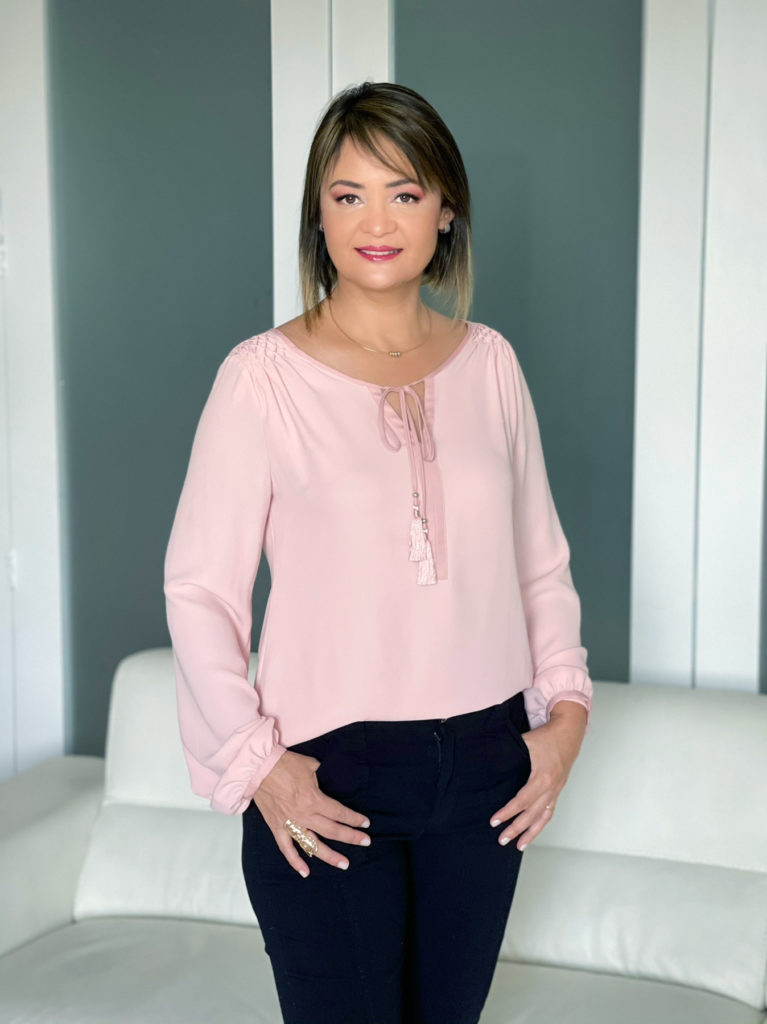 About Suzy Darlen

Owner Of ItsSuzyDarlen Personal Finance & Lifestyle Blog
Hello and welcome to my Personal Finance & Lifestyle blog, for all that are looking to empower and enrich themselves.
How can I help you grab life by the reins and steer it in the right direction? For starters, I hold a Master Coaching Certificate. On top of that, I also hold a Transformation Coaching Certificate. These two certificates ensure I can help you bring about necessary changes to improve your life.
As an independent insurance agent with FL 215 licenses in both life and health insurance, I understand what it's like to have to get out there and work hard to achieve your goals. In addition to insurance sales, I have run successful wedding photography operations for many years.
With an educational background in accounting I decided to find solace by seeking out a career that lets me put my knowledge to good use. I landed a job as an accounting manager where I thrived for well over 13 years.
Accounting was what I loved doing, but I hated the repetition and time consumption that comes with a 9-5 style job. I left my job both to see my children grow into wonderful teenagers, and to follow my dream of living the exact lifestyle that I wanted to live.
My Mission:
After seeing the toll that a daily wage-earning grind took on me, I have made it my mission to empower other women and help them seek the financial freedom that they deserve.
I'm here to help you change your outlook on life and limit factors that may be holding you back from truly realizing your full financial potential.
What Is ItsSuzyDarlen.com?
With my strong desire to help other working women, I felt like using the power of the internet was the best option for me to help as many as possible. My personal finance and lifestyle blog exists to help people like you.
If I can save just one woman from going through any of the same hardships that I faced throughout my working career, then I will consider this blog a success. If you are a working woman, slaving away at a 9-5 job, I feel your pain.
Day in and day out you slave away at your job. All of your mental and physical energies are exhausted throughout the workday as you make somebody else rich along the way. Early on in life, you love having a career. As you become a wife and/or a mother, you start realizing just how valuable your time is.
All of a sudden, without ever even realizing it, this daily stress from work that you now carry back home with you is your new normal way of life. I want to help you break that cycle!
I understand the pain and stress of a work day, and the exhausting that you're met with as you end your day and head home to be a wife and a mother. I am also writing this blog for personal reasons. Because nothing would make me happier than to know I've successfully helped other women out there achieve their dreams.