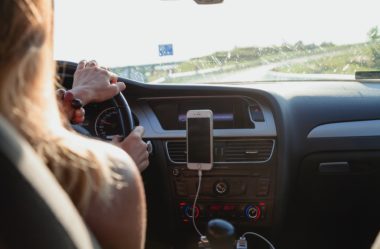 While you are looking
for legitimate ways to earn some extra income, if you have a car, your job pool
just got a lot bigger!
By monetizing your
personal vehicle you can start jobs right now from the comfort of your car.
There are different categories that range from driving people, delivering food,
and even advertisement options.
Below are some of the
top ways to earn money by driving your car: