Reading time: 7 minutes
This post may contain affiliate links. If you click these links and purchase something we may earn a commission. This helps us provide the information here free of charge to you. Read More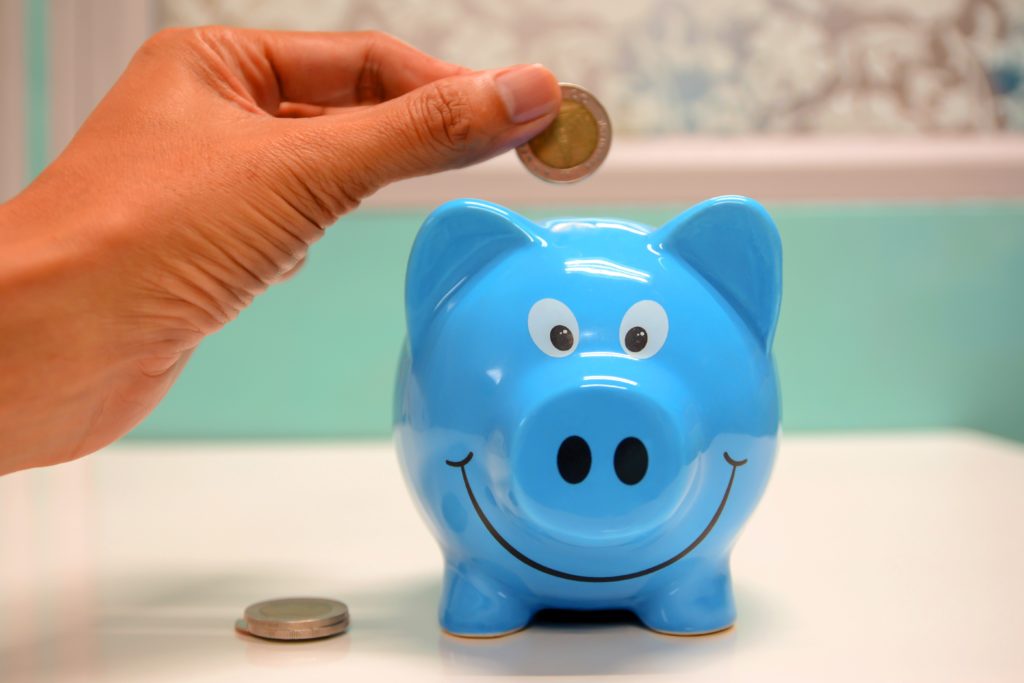 No one wishes to owe a debt to banks, credit unions, or independent lenders, but due to unregulated spending and taking out loans, it isn't that difficult to get caught up in the vicious cycle.
However, it isn't the end of the world – with careful planning, you can eventually become debt-free.
The very first step is to cut down your expenses as much as possible. Creating and sticking to a budget can be tough at first, but once you have cut down on your spending, it will become more convenient to follow this plan.
A bare-bones budget is what you need – it should be devoid of any "extras" like going out to eat, cable television, or unnecessary spending.
It frees up more money that can be diverted towards paying off your debts. There are budgeting tools available online, I highly recommend Personal capital.
The main problem here is you might not have a clear idea about how much you spend in a month. Scrutinize your receipts and bank statements, so you know about spending habits.
Don't forget to take a look at expenses paid by both cash and credit cards. Tally the expenditures with your monthly income, so you know what to spend and which costs to avoid from hereon.
Spending should always be less than what you earn, or else you won't be able to save anything for emergencies or paying off debts.
Kikwit Understand Your Credit Cards
Remember that if you have credit cards with high rates of rates, it might be impossible to make headway on your balances. That is why you should ask for lower interest rates.
If you have a consistent payment history of paying bills on time, your chances of securing a lower interest rate improve a great deal.
Beyond credit card interest, several other types of bills can usually be negotiated down or eliminated as well.
You can also go through your purchase history to find overlooked or forgotten subscriptions and additional repeating fees you might want to cut from your budget.
It is necessary to save even if you are working hard to pay off credit cards or other debt. Most tend to wait until they have paid off their debts before saving money.
But it is vital to set aside a sum as "savings" even while making debt payments. It should be consistent – once you start paying off debts, you can increase the amount being put into it.
Set a target for yourself – it will drive you to save up to that amount. If extra money comes your way, be it from a tax refund, gift, yard sale, etc.
put it in your savings fund, instead of spending it.

Manage Money and Organizing Finances
A big part of managing money and getting your finances in line is to ensure you remove all unnecessary and "luxurious" expenses.
Expenses such as getting a Starbucks coffee every morning, enrolling at an expensive gym, going on vacations to exotic locales, or dining out each weekend.
Slash expenses wherever you see an opportunity and especially if it is something that doesn't affect your life to a great extent. There are online tools and apps available for managing finances too.
Start a Fund of Emergency
Emergencies like car repairs, broken plumbing lines at home, or someone needing medical attention can crop up anytime.
Since they are unpredictable, most people don't have funds set aside to tackle the issues. Create an emergency fund, so you are prepared before such circumstances.
Regular deposits have to be made to the fund (even if the amounts are small). The best way to ensure your monthly savings deposit is consistent is to make it automatic.
If you get direct deposit of your paychecks, see if a percentage can be deposited directly into a second account.
Consolidate debts
Regardless of the type of debts, be it credit cards, student loans, or others, it is advisable to consolidate them so you can try to get the lowest interest rates possible.
There are options out there that allow you to combine several unsecured debts such as credit cards, personal loans, and payday loans, into one bill rather than pay them individually.
Instead of maintaining and keeping tabs of different due dates, you have to pay a one-time payment every month.
Once you consolidate debts, you have to remember one due time – it is more comfortable and lets you manage finances systematically.
Create a vision board
A vision board represents your goals and objectives in life – it helps to figure out where to focus your time, effort, and energy.
It gives a clearer insight into where you are going wrong and how to get back on track. You can use pictures, graphs, words, and other data to create a vision board for yourself to become free of debt.
When life goals are written down and illustrated with suitable images, it influences every decision you make, as you inch forward.
If a decision takes you closer to the things you consider essential, you will automatically move towards it, thanks to the guidance of this board.
This type of vision board maps out how you can pay off debt and set up finances to prevent such situations in the future!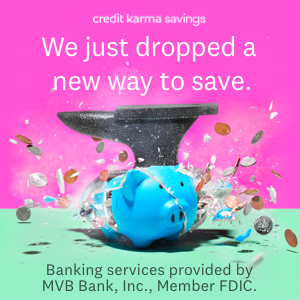 Understand credit report
Determining your creditworthiness has a direct impact on future borrowing ability.
It is crucial to review and understand your credit report – you have to keep your credit score up by keeping credit card balances low and paying off your debt instead of moving it from account to account.
Paying off bills and debt on time is an excellent way to repair credit.
Negotiate with creditors
Negotiate well to become free of debt. Debt collectors tend to buy debts for pennies on the dollar, which means they don't need to recoup the full amount you owe to reap a profit.
So there is a high chance of them agreeing to a settlement. If the alternative is to write the debt off at a loss, creditors are often willing to reach an agreement where you have to pay a portion of the debt, while the rest is forgiven.
Explain your current money situation in detail, so they know why you are unable to pay off the debt.
Work out the agreement with creditors and not collectors, as collection accounts cause further damage to your credit report.
Always get the final deal in writing before paying anything, so the terms can't be changed later on.

Pay off student loans and Become Free of Debt
Student loans can be a tricky matter. If you have accumulated debt, request your lender to grant a grace period.
So you can use this time to plan out a strategy and work towards paying off the loan. Some loans offer the chance to switch to an income-based repayment plan based on what you are earning.
If you have multiple loans, try to pay off the loan with the highest interest rate. Move on to the second-highest, and continue till the entire amount is cleared.
Debts shouldn't be ignored under any circumstances – if you put off making payments, the problems will only worsen with time.
Make a smart debt repayment plan and manage expenses efficiently to steer clear of unfortunate situations.