Reading time: 8 minutes
Don't let your debt get the best of you!
This post may contain affiliate links. If you click these links and purchase something we may earn a commission. This helps us provide the information here free of charge to you. Read More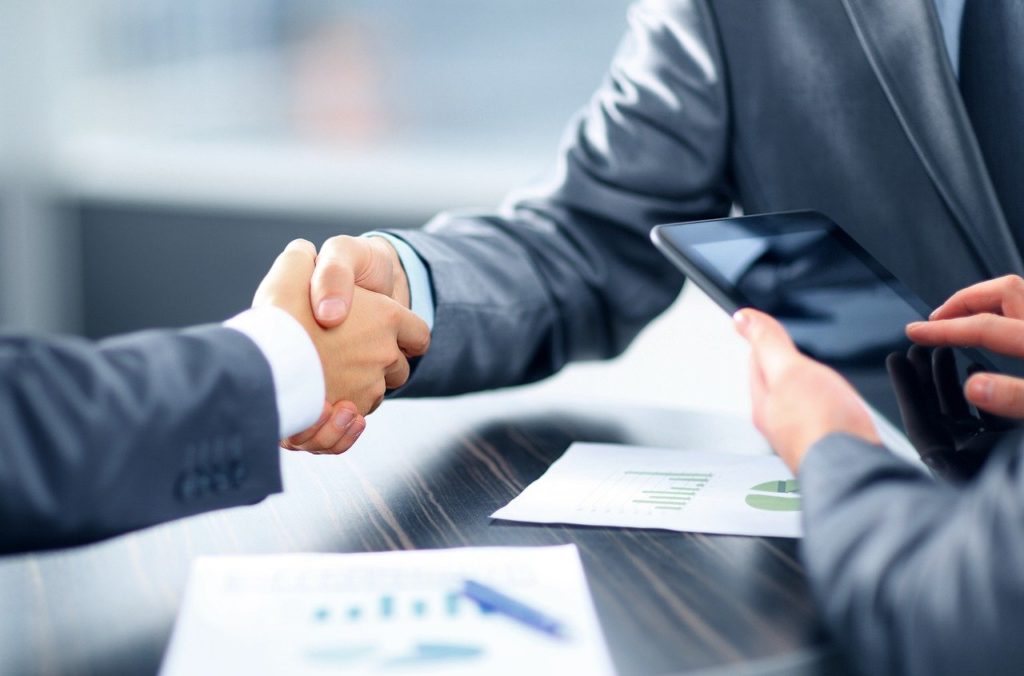 Are you also under the pile of heavy debts? Well, don't worry about it, best debt consolidation loan and debt consolidation companies are here to help.
People certainly tend to pay a prey to bad debt or debt loans.
But the thing is that it should not affect your credit history, and to deal with it, the best thing you can do is debt consolidation
Many companies are there for you to release the burden off your shoulders.
A debt consolidation loan is the best way to get rid of all small debts, and it also keeps your credit score balanced.
Debt Consolidation
Debt consolidation is when you take a larger loan from somewhere to pay off the smaller loans or unsecured ones.
A lot of small debts are combined to make a larger debt where you can pay it back with more constructive terms.
Constructive or favorable payoff terms include that you don't have to pay more interest on that loan or lesser monthly payments.
If the company is even better, you can have both of these benefits.
There are two types of debt consolidation loans being secured and unsecured debt consolidation.
Most of the debt consolidation services offer both types of debt consolidation loans.
Debt Consolidation Loan Program and How It Works?
Debt consolidation services are available all over with lenders who are willing to give you a larger loan to pay off smaller loans or other charges.
They lend you money on different conditions based on what will suit their requirements. Usually, banks and creditors are giving off consolidated loans.
It is a mutual benefit of both the creditor and you as the company will get interested in you, and in turn, you will be able to get rid of your debts.
But one thing that you should keep in mind is that debt consolidation does not completely erase off your loans; instead, they are transferred to some other companies where it is more secure.
Best Debt Consolidation Companies
Everybody is working towards lowering their debts and securing it. Many debt consolidation companies can help you with loan consolidation.
They lend you a consolidated loan based on some terms and conditions.
The best debt consolidation companies first make sure that if you are reliable enough to lend debt to.
They take a look at your previous debts and then agree on a specific amount they are willing to lend on loan.
For this, the best debt consolidation companies go through your credit history and bad debt.
So if you have a lower credit score already, then you should first get it improved by credit repair companies.
5 Best Debt Relief Companies
Although the main job of debt consolidation services and debt consolidation companies is the same, there is a slight difference in how debt consolidation companies work.
For that cause, let's discuss the top five debt relief companies and how they work in consolidation your loans.
1. National Debt Relief: The Best Debt Consolidation Company

It is the best option for you if you are looking for a debt consolidation company, and you are dealing with smaller loans.
National debt relief has been working on debts since 2008, but it has recently started its debt consolidation services.
Although it started off in 2019, it is already a huge success and the most reliable one, according to the users.
The debt loan limit is from $2,000 to $35,000, which is to be paid in the duration of 24 to 60 months.
The prequalification of the application and the process will have no effect on your credit score as well.
However, it is a quite straight forward company, but this feature is being worked on.
The minimum credit score that is accepted here is 680, and a huge benefit for you is that they do not have any additional charges for submitting the application.
How to Reach Them Out?
So if you are having any difficulty related to debt consolidation, you can contact them through their website by getting yourself registered right now.
2. Bad Credit Loans

'Bad credit loans' is also a renowned debt consolidation and debt relief company.
It allows having a secured loan though they can contact you to the lenders providing unsecured loans.
They mainly work with lenders who will provide you with APR, loan fees, and other details.
It has no fees for application submission. It works on giving loans for a specific period with a 19.9% representative APR.
For example, if you get a loan of $2000 for 12 months, then you will have to pay $183.63 per month for a year.
How to Reach Them Out?
Getting registered with them is very easy. All you have to do is complete your loan request and then submit.
If the company finds a lender, you will be contacted back. All this process is online. So without further ado, get registered.
3. SuperMoney

SuperMoney is a debt consolidation company that allows you to combine all types of debts and lends your loan.
It has got covered your credit loans, medical bills, taxes, and all other expenses or loans. Additionally, It has multi-range debt relief options.
It supports all types of consumer debts, and to add to it does all of online. It supports all types of debts them being secured or unsecured loans.
You can get the exact picture of how much loan you can get just within two minutes of entering your debts.
By paying small amounts of debts, you can get it all resolved.
How to Reach Them Out?
If you have any queries, you can contact them through their website SuperMoney. The phone number is not active most of the time, though you can try your luck.
4. CuraDebt
CuraDebt has been working on debt consolidation since 2000. It has a 100% result in the debt relief of its customers.
The minimum amount of debt loan that can be given is $10,000.CuraDebt is with a turnaround time of 3 years.
It has very low fees for enrolment, which is 20% or even less of the total loan amount. It only offers debt consolidation loans for unsecured debts.
How to Reach Them Out?
You can contact the company by getting registered with them, or you can get a FREE Savings Estimate by visiting on CuraDebt. So don't lose this opportunity and get your hands on it.
5. Credit Saint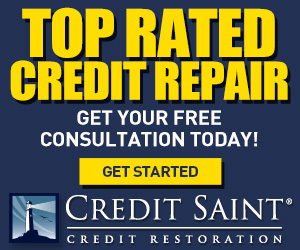 Credit saint is a renowned company for its credit repair services, and now it has ventured into debt consolidation.
This debt consolidation program by credit saint ensures that all your debt related problems will be solved.
They offer credit repair and consolidated loan services. It helps you restore the credit and offers loans for secured and unsecured services.
They lend you the best loans for bad credit consolidation.
How to Reach Them Out?
Get in contact with the company at Credit saint, and get your problem solved today.
How to Cover Multiple Loans
There are many ways that you can use to help you cover multiple loans. Some of them are;
You can first pay the loans that hive a higher interest rate so that later on, you don't have to pay more money as interest.
You can ask your company where you work for an increase in equated monthly installments (EMIs). This way, you can get rid of loans.
You can also go for consolidated loan services, and the best companies are what have been discussed above.
You can also request for lower interest rates when you get loans.
Another way to cover multiple loans is to switch loans that are lesser with higher ones so that you can save on the interest amount.
Cut down your expenses so that you can pay off more each month to remove the loans a soon as possible.
Try to make timely payments as late payments add to your expenses.
How To Consolidate Credit card Loans?
If you have many credit cards and all of them have loans of different amounts that are due on different dates, you can consolidate all of them into one loan. This will save you from having a large number of loans on each one. You can save a lot of money on different interests. The consolidated interest rates will be lower than the individual ones. They cover multiple loans and debts in one single debt over one account.
Conclusion
Debt loans can be a lot of problems if they keep piling up, and you need to find ways that can help you reduce or cut it short.
I know that it is tough to pay off larger amounts right away in this time of inflation and expenses. The best thing you can do is debt consolidation.
Many companies offer this service. You can consolidate all your loans, and you can get rid of smaller loans.
A consolidated loan with a longer turnaround time is easier to pay than several smaller loans.
As mentioned earlier, five companies are the best debt consolidation loan companies, and you can rely on them to lend you the best loans for bad credit consolidation.
I hope you found this blog helpful, and now you don't have any queries about a debt consolidation loan. Do let me know how your experience was working with any of these mentioned companies.