Reading time: 8 minutes
This post may contain affiliate links. If you click these links and purchase something we may earn a commission. This helps us provide the information here free of charge to you. Read More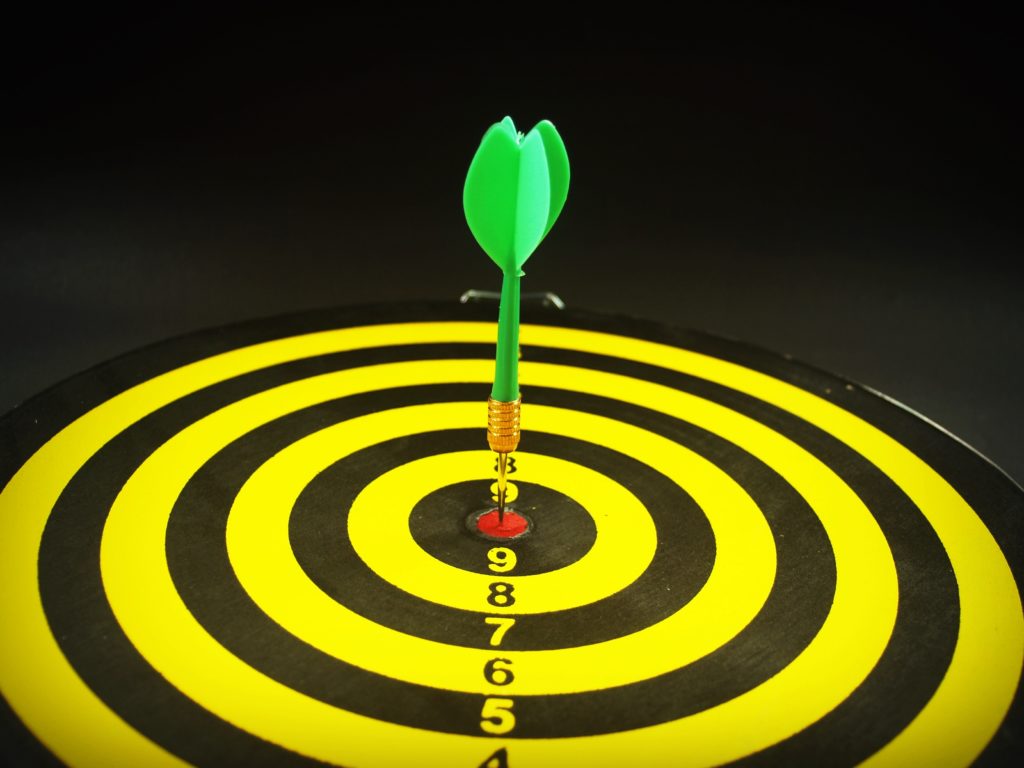 If you want to avoid having any financial problems in the future, it's essential to manage and plan your money accordingly. Only by doing so, you will be able to cover expenses, invest in your future, and still have a fantastic life without financial worries. But how can you do that? It all comes down to setting the right, SMART financial goals, and adapting accordingly.
How can you define SMART goals?
As the name suggests, these smart goals need to be Specific, Measurable, Attainable, Realistic, and also Timely. You need to be sure that your goals are actually possible, and you need to time them accordingly, so you actually have time to achieve everything. The potential is definitely there; you just have to make the most out of it.
Specific – goals need to be focused on what you want to achieve. In this case, you need to create goals that help you save money and also spend less.
Measurable – you want to be sure that your goals can be measured in some way. For us, we need to have an excellent solution to see how much we spend and how much we set aside. Financial tools and budgeting apps can be a good option here.
Attainable – it's crucial to set goals that you can actually achieve. A lot of people set goals that are beyond their reach, and that can be a problem. With attainable goals, you get to focus on things that you can actually complete and pursue at your own pace.
Realistic – the main focus is not to go for any goals that might seem impossible. If that's the case, you will end up losing the battle because you are not getting any success from it.
Timely – every goal needs a time-frame so you can measure it accurately. This enables you to maintain your focus on the goal and its progress. Once that happens, it will be a lot easier to adapt and ensure that everything is working exactly the way you expect.
Set 20% of Your income Aside Every Month To Have Smart Goals to Personal Finance
This should be something you're doing automatically. But if you're not already doing this, then you must consider it right away. Why does it matter? Having around 20% set aside means that you will have funds in case you encounter financial or health problems. Plus, it just makes sense to have money set aside, the last thing you want is to spend everything you earn. It won't help you in the future. Saving cash will bring in better financial education. It also encourages you to focus on success without having to worry about any challenges that may arise.
This can be a starting point. You can save a lot more than every month. Yet you can start at 20% and build up from there. Save as much money as you can, and once you do that, you will find that life will be a lot easier and without a lot of hassle. Automate your savings if you can that will help you eliminate the pressure and focus on saving money quickly.
Ask for Advice To Set Smart Goals for Personal Finance
A financial Planner will be very helpful here. The truth is that whenever you want to save money, it can be hard to figure out where to start. Working with someone that already has a lot of experience in this field is very important, and it will make the process of saving money more convenient. We recommend you work closely with a professional in this field because it will make your life a whole lot easier and you will certainly appreciate the value and results coming in from something like this.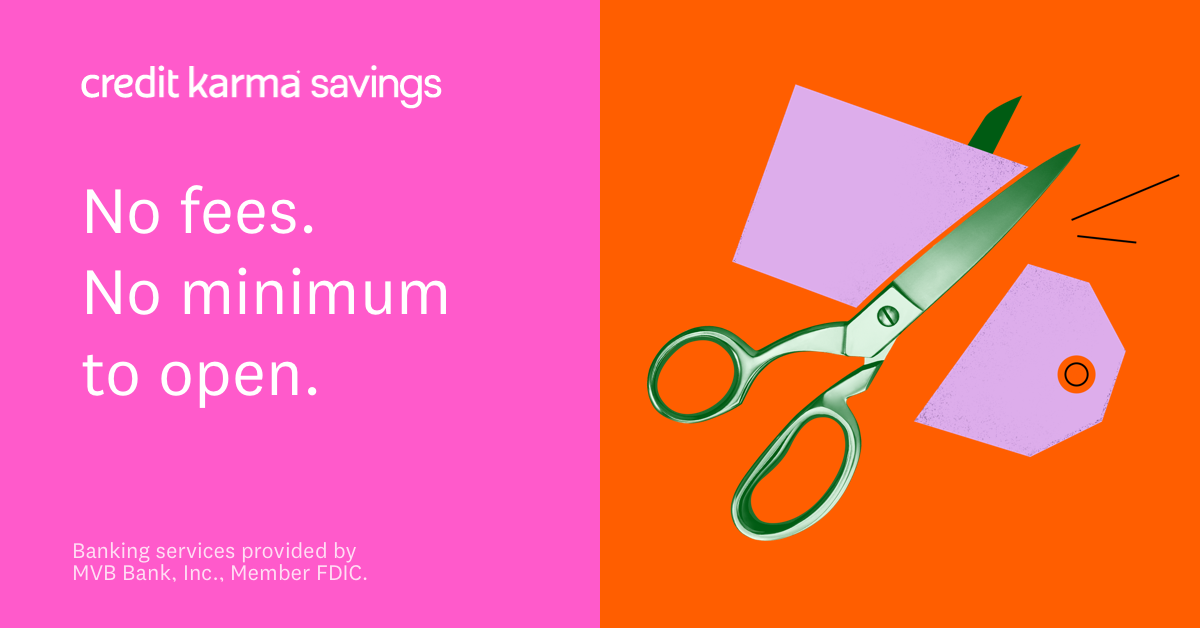 Build a good credit report
If you want to achieve great financial goals, having a strong credit report is very important. It will help you pursue your dreams without having to worry about financing. For example, if one of your goals is to create a business, then you need financial and in that case, your credit report is vital for the process. You should always repay any debt you have and then save as much as possible. This will help you retain a good credit score and then it will be a lot easier to prevent any possible issues that can arise. Remember that you need to save for your future as much as you can, and once you do it results can be extraordinary!
Start investing To Set Smart Goals to Personal Finance
The tricky thing is that you can find it hard to figure out what to invest in. With that in mind, there are some fields where you can invest without a lot of potential losses. Most of the time real estate investments tend to provide a very good result, and then you also have mutual funds without a lot of risks. Then there's also stock investing, but here you need to take some courses and understand how the stock market works. You can win big and lose big, it's all a game of numbers and you have to pay a lot of attention if you want to win it.
The good idea is to start investing $100 or $200 at first, then take the return and go from there. It's undoubtedly a great option to consider, and if you do it right, the results can be significant. There are automatic investment apps you can use, not to mention peer lending platforms. Yes, there are plenty of options to invest your money, you have to find what works for you and then go from there.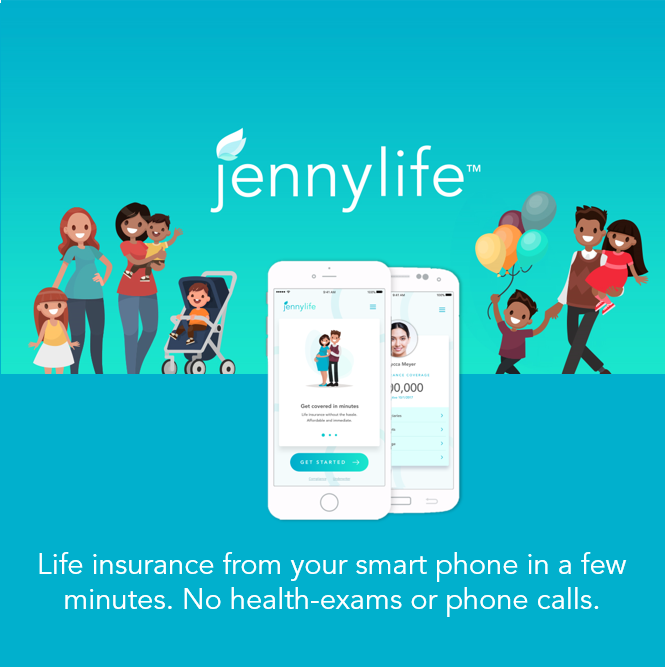 Think of Your Life Insurance As An Investment
Life insurance is crucial because you never really know what might happen, so it makes sense to have some funds set aside in case anything goes wrong. Whole life insurance is a great option, but so is term life insurance. This is a smart approach because you protect yourself and you also keep your family safe. A lot of people consider life insurance as an expense, you should see it as an investment, so try to make the most out of it. Of course, it will have its fair share of challenges to find the right policy, but it's well worth it.

Put some money aside for your retirement
A good approach here is to have a 401k plan. Usually, companies will offer such a plan, and they match the contribution. If you're a freelancer, you can have a Roth or traditional IRA. It's essential to think about what will happen when you get old, and that's why having money aside is incredibly important. Yes, it sounds like a nuisance at first, but that day will eventually come, and you need to be ready and prepared for any possible problems that might appear in a situation like that.
Repay all your debt
This is another SMART goal that everyone needs to pursue. The problem with debt is that it will end up costing you money every month. You will pay an interest rate, and that's money that you could use to invest in anything you want. Try to stay away from debt unless it's absolutely necessary, like a mortgage for example. However, going into debt just because you want a very expensive set of shoes or anything like that can be very problematic. We recommend you to focus a lot more on those things that bring you money and invest in them rather than buying menial stuff. This type of thinking will help you make money in the long run.
Find a side hustle
The reason you want to find a side hustle is that it allows you to earn more money and just focus on your financial goals. You can work from home during weekends to make some more money, or you can get a part-time gig if you have plenty of free time. The idea here is to figure out what works for you and how you can monetize your talents in order to get the best possible income.
You can be as creative as you want when you set some new financial goals. The idea here is to just come up with stuff that actually works for you and which you are passionate about. It's possible to monetize your passion too, try to investigate and document yourself. Set this goal to have another source of income aside from your main one, if possible. It will make it easier to eliminate the worries, and you will feel safer as a result.
Conclusion
If you want to be successful, then you need to have smart goals for personal finance, and you need to adapt them as you see fit. Think about your Personal Capital, try to pursue new ways of saving money continually, and generate income from multiple sources. It might seem like a lot of work, but in the end, this is how you will stay on top and live a life without financial worries. Is it difficult? Maybe, but it's also well worth any challenges!