Reading time: 9 minutes
This post may contain affiliate links. If you click these links and purchase something we may earn a commission. This helps us provide the information here free of charge to you. Read More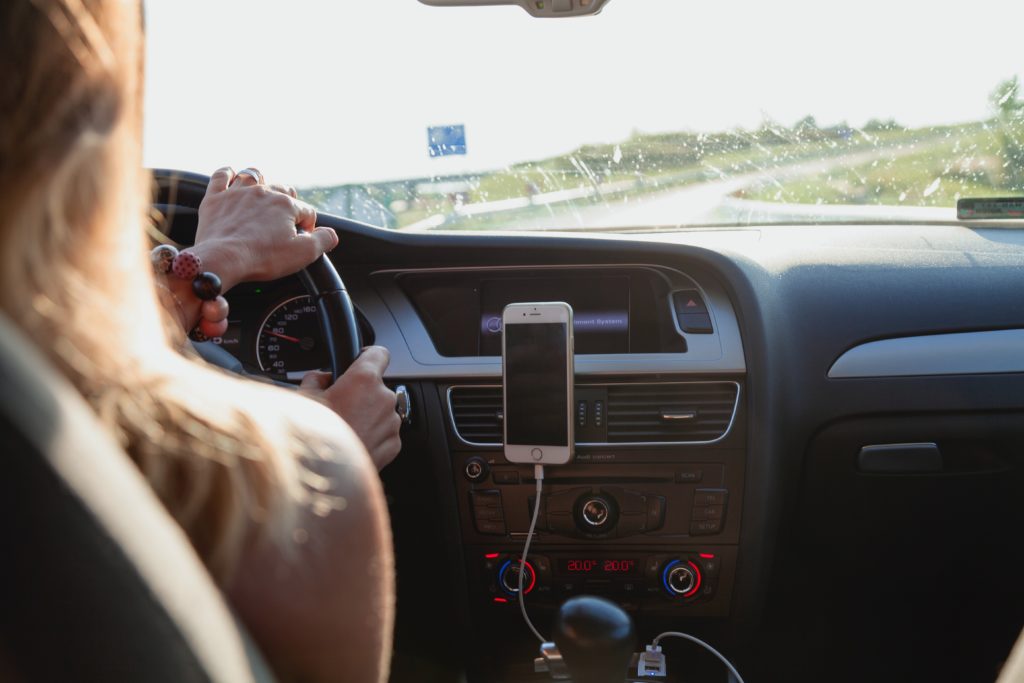 While you are looking for legitimate ways to earn some extra income, if you have a car, your job pool just got a lot bigger! Now you can make money a side income with your car.
By monetizing your personal vehicle you can start jobs right now from the comfort of your car. There are different categories that range from driving people, delivering food, and even advertisement options.
Below are some of the top ways to earn money by driving your car:
Ride-Sharing Apps to Make Money a Side Income With Your Car
The first option that will probably come to mind is driving for ride-sharing apps. How it works is drivers sign up and enter their destination, and you as the driver have the opportunity to accept a ride.
What's great about these services is you can potentially sign up to drive for multiple different services at the same time, maximizing your potential earnings.
Depending on where they are located and where they are going, you might not want to accept that rider, and that's kind of the beauty for working for these kinds of services: you work whenever you want to!
Uber
The most popular ride-sharing app out there is Uber. If you are looking to sign up to make money a side income with your car and want to start working for this company, you must be 21 years old or older with a valid driver's license and a relatively clean driving record.
Lyft
Uber's main competitor is Lyft. One thing that sets this ride-share company apart from others is that it is customary for riders to tip their drivers, so that earns them points in my book! Drivers must be 21 years old and have a four-door compact car or larger.
Local Alternatives
Depending on where you live there may be other ride-share options available in busier cities. It's important to know that ride-share services are far more popular than cabs, so there is the potential to make some great money.
Juno
It is another popular service, particularly in New York City used to make money a side income with your car. Check around to see if there are any local services you can sign up with.
Food Deliveries
Restaurants sometimes will offer their own delivery drivers, but many are outsourcing to apps to deliver their food to customers all around your area. Just like with the majority of these options, delivering food can be accomplished through many different companies. Below are some of the top ones: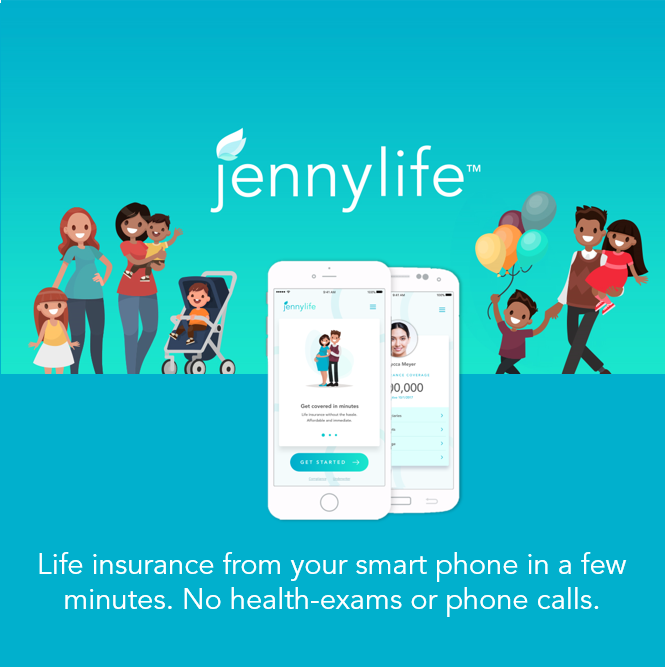 Uber Eats – Make Money a Side Income With Your Car!
Similar to Uber as a ride-share service, UberEats is a great option to sign up for and to make money a side income with your car. You can even switch between Uber as a driving service and Uber Eats. One thing to keep in mind is that UberEats is pretty finicky on their vehicle requirements, so if your car is older than 20 years, you might want to sign up with a different company.

DoorDash
Partnering with the majority of fast food companies and even gas stations, DoorDash is a great option as well. Unlike other food delivery services, with DoorDash you only have to be 18 years old with a valid driver's license to get started. And there are no requirements on your car – as long as it runs, you can deliver with DoorDash.

Postmates
Postmates will be in the food and additional delivery services categories because you can deliver anything with Postmates. When you sign up to become a Postmate you can select to only deliver food if you prefer. Their qualifications are comparable to other food delivery apps and are an extremely popular company to drive for.
Grubhub
Those that are 19 and older can drive with this delivery service. Keep in mind that they are one of the few that run criminal background checks, but other than that as long as you have a license and auto insurance, you are ready to go.
Grocery Deliveries
Do you like grocery shopping? Some people do, and some people really love shopping for other people. Grocery delivery apps are rather new but have some great feedback from drivers. If you aren't interested in driving people around, you may like delivering groceries.
With this kind of service you will be responsible for collecting orders, fulfilling their shopping list, and delivering their groceries in a respected time frame.
Instacart
This grocery delivery app uses independent contractors to fill and deliver orders placed by customers. Instacart has teamed up with some of the biggest grocery stores so there is work almost anywhere. As long as you are 18 or older and can lift up to 40 pounds, you can start shopping for other people today.
Use Shipt Make Money a Side Income with Your Car Through
Make money a side income in your car! Shipt not only delivers groceries but also many other items as well. For stores with multiple departments, like Target, CVS, and Petco, it makes shopping for a range of items super simple. Regular shoppers can make up to $22 dollars per hour when actively working for Shipt. They even focus their membership model around frequency to get more routine work for their employees.
Other Types of Deliveries to Make Money a Side Income With Your Car
If delivering food doesn't seem like a fun way to spend your time, you can always sign up for other delivery services where you are responsible for delivering packages and random items. Two great options come to mind for this way of making money with your car:
Amazon Flex
Independent contractors through Amazon Flex can earn up to $25 an hour when delivering Amazon packages in your area. Instead of picking up orders throughout the day, you will go to an Amazon fulfillment station, pick up your bulk of orders, and deliver those throughout the day. As long as you have a valid license, auto insurance, and a midsize 4 door car or sedan, you are ready to go!
Postmates
Like I mentioned previously, Postmates not only delivers food but a ton of other delivery options. Postmates workers located in big cities have consistent work that is constantly changing, which can help with a burnout in a job like this.
Advertising
Did you know you can get paid using your car as a rolling billboard? If you have a newer vehicle and a longer commute to a typical job, you might earn some awesome extra money by wrapping your car. These are a great option to add on top of your current driving because you are paid per mile.
As long as you meet the advertising company's minimum miles-driven requirements, you can get money as you are driving on your way to work.
The pay-per-mile is relatively low so it probably won't be worth too much of your time to add miles to your car simply driving in circles – but this is why it's a great option to do in addition to your other jobs.
Wrapify
Working with bigger companies like Microsoft and Alaska Airlines, Wrapify connects you and your car with companies that are looking to be advertised on commutes you are already driving. Fully wrapped cars can earn up to $450 per month, but a more typical amount will range anywhere from $200 to $300 each month.
Carvertise
Qualifications for this company are a car that is no older than 10 years old with a factory finish paint job and drive at least 30 miles a day. Just like with Wrapify, they want to advertise based on where you are already driving. You may run into some opportunities that will pay you up to $30 dollars a day just to park in one place for the day. Does it get any easier than that? You can earn anywhere from $100 to $200 per month for most higher-paying campaigns.
Rent Out Your Car and Make Money a Side Income With Your Car
If you have a car that you don't use every day, you can rent your car out to vetted drivers for a certain period of time. When your car is parked in your garage you are literally making zero money, but when you rent your car out, it's making money while you stay at home.
Making your vehicle available to rentals of short-term periods when you aren't using it can be a very lucrative way to make some extra money. Do you have multiple cars, and one barely gets used? What about if you live in a city where public transportation is the main way you get around.
Either way, you can make legitimate money by renting out your car to strangers. Don't worry, each of the companies below has a strict policy and vetting process that they run their drivers and renters through, so your car will be returned to you the same (if not better) as you left it.

Make Money a Side Income with Your Car With Getaround
This company will connect you as the owner of your car with drivers that need a vehicle to use for a few hours at a time. Drivers receive a $50 monthly driving credit also, so in conjunction with the 60% total you make out of your transaction, you get additional money just for letting people use your car. You also have the freedom to charge what you think your car is worth – but be realistic so you can get legitimate orders!
Make Money a Side Income with Your Car through Turo
For those that own a car that is insured and newer than 12 years old, you might want to sign your car up through Turo to be rented out. Turo uses a calculator that inputs your car and the local demand to give you a realistic amount to list your car, but you are also free to list your amount. You will earn typically 65 to 85% of the completed order, which is much higher than Getaround. If you own your commercial rental insurance, you can potentially receive up to 90% of your earnings!