Reading time: 6 minutes
This post may contain affiliate links. If you click these links and purchase something we may earn a commission. This helps us provide the information here free of charge to you. Read More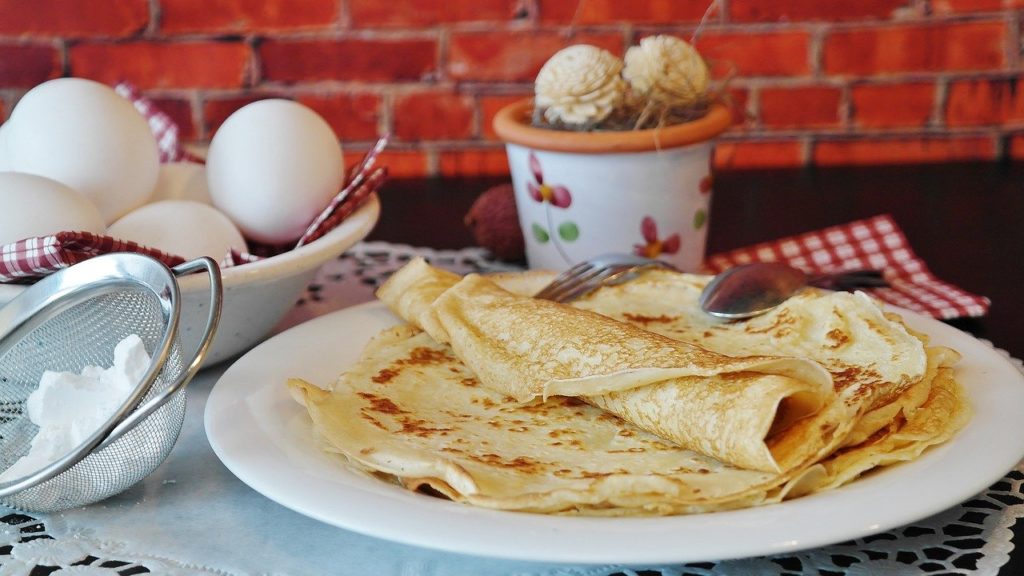 On average, 10% of your total income will be spent on food for your family and household. Depending on the size of your family, this number can grow and continue to grow each year.
There are ways that you can save money on feeding your family, and I've come across some of the simplest and most efficient ways to do so!
Plan Ahead And save Money When Feeding Your Family
Seems simple right? Planning what you spend based on what you have to spend seems like a straightforward concept. But you would be surprised how much goes overlooked. This is more than creating a shopping list each week, but that can also be beneficial to your wallet.
Prevent Overbuying and Save Money while Feeding Your Family
Before your next trip to the store, you should do a complete overhaul of what is currently in your pantry. When you know exactly what you have it can prevent overbuying items in the grocery store. Thus save money while feeding your family.
Americans alone end up throwing away up to 40% of their food due to it simply going old before they can eat it.
Knowing what is in your inventory can keep you from buying doubles of anything and allows you to ensure you eat what you have before it goes bad – or buying two of something and not getting around to eating it.
Snack Beforehand
Have you ever been really hungry? when you go grocery shopping and suddenly everything looks delicious and you end up trippline your total grocery bill with snacks and unnecessary items?
While it seems like a basic concept, you should try snacking before you go out on your next grocery shopping trip. If you pair this tip with also sticking strictly to your shopping list, you can limit the number of impulse purchases you end up making.
Fight the urge to shop those displays that are conveniently placed at the checkout or end of aisles. They are put there for a reason, to get you to buy them without thinking about it.
Coupons: Couponing has been around for decades, and the reason you still see people using them today is for one simple reason: they work!
When you are sitting down to plan your meals for the week and write up a shopping list, search online or in the newspaper (if you still do that) to see what items are on sale for the upcoming week.
You can either alter your meal plans based on those coupons or even buy items you know you will use for the future at the discounted price.
There are sites online like Rakuten and Ibotta that will even give you money for things you were already going to purchase! By simply uploading your receipt or shipping their virtual ads, you can save and earn money when you grocery shop!
Buy Foods In Season
Food will typically be priced to sell during the months they are in season, which can lead to some big savings. Look through your newspaper or even your grocery store's circulars to see what items you and your family prefer that are currently in season, and buy them then!
For Example:
If you were to buy corn when it is in season, typically during the summer months, you can get it for as little as $0.10 cents per year. When corn is not in season it can be upwards of 10 times that amount, all based around the time you buy.
This can also be applicable to farmer's markets that will have fresh produce and other foods available. Since foods that are sold at markets are typically being produced at the peak of their season, they will probably have a multitude of that item, which will lead to lower prices.
Healthy Choices Are Cheaper Choices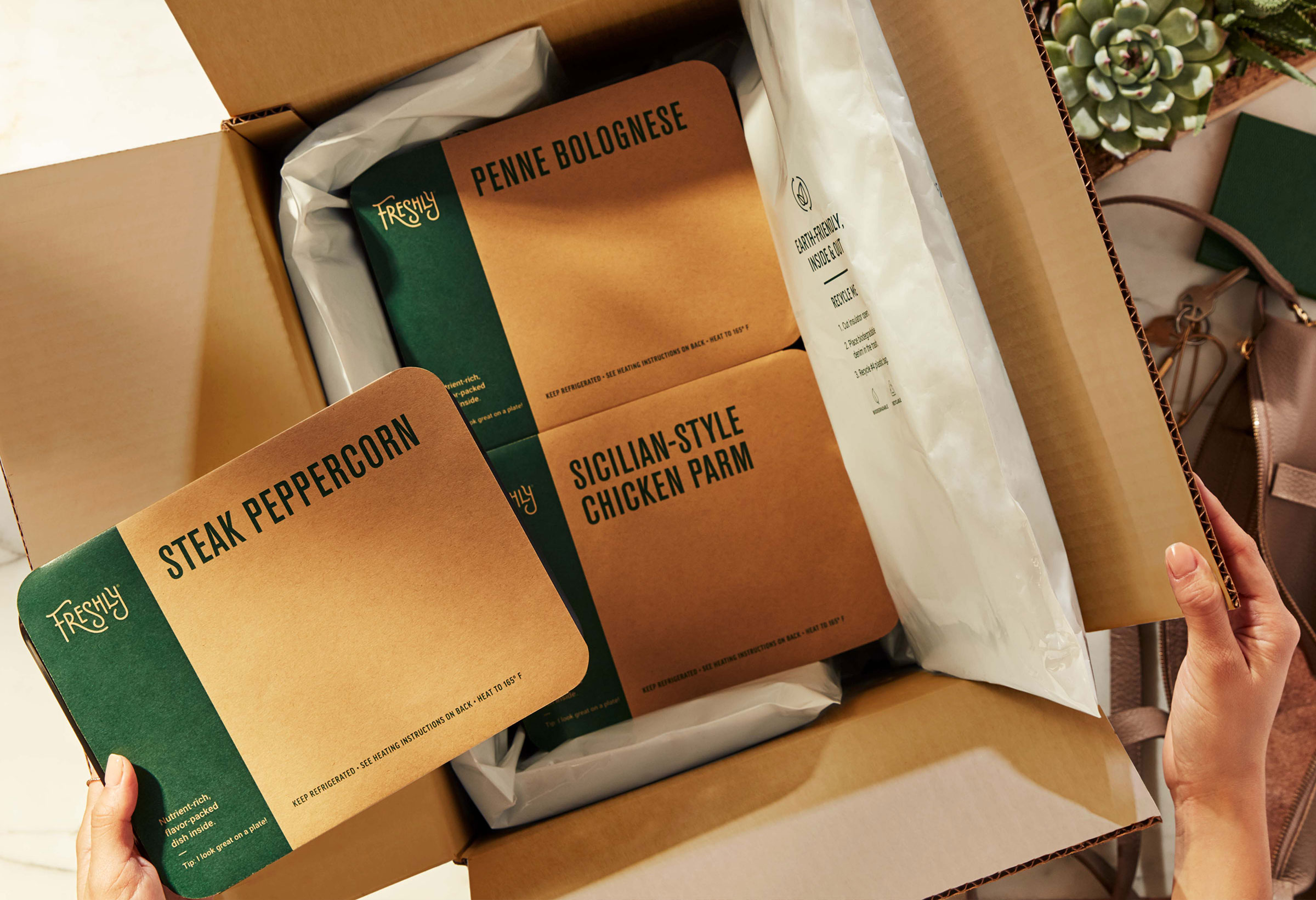 Studies have shown that eating (and therefore purchasing) healthier foods are actually a cheap way to live if you're looking to save some money or are on a tight budget.
I'm not talking about going on a diet so you eat less food which means you purchase less food – although there is science behind this as well.
This tip is focused more on reducing portion sizes by buying less of the high-calorie foods. These foods are not only far less in nutritional value, but they tend to also add extreme amounts to your grocery budget.
It's recommended to compare the food prices based on the number of servings you will get and the overall nutritional contribution.
This will hopefully show you how spending more on cheaper and less healthy foods will ultimately add up to be far more money than buying a less amount of healthier foods that will fill you up faster and longer thanks to their nutritional value.
Go With Meal Plan Subscriptions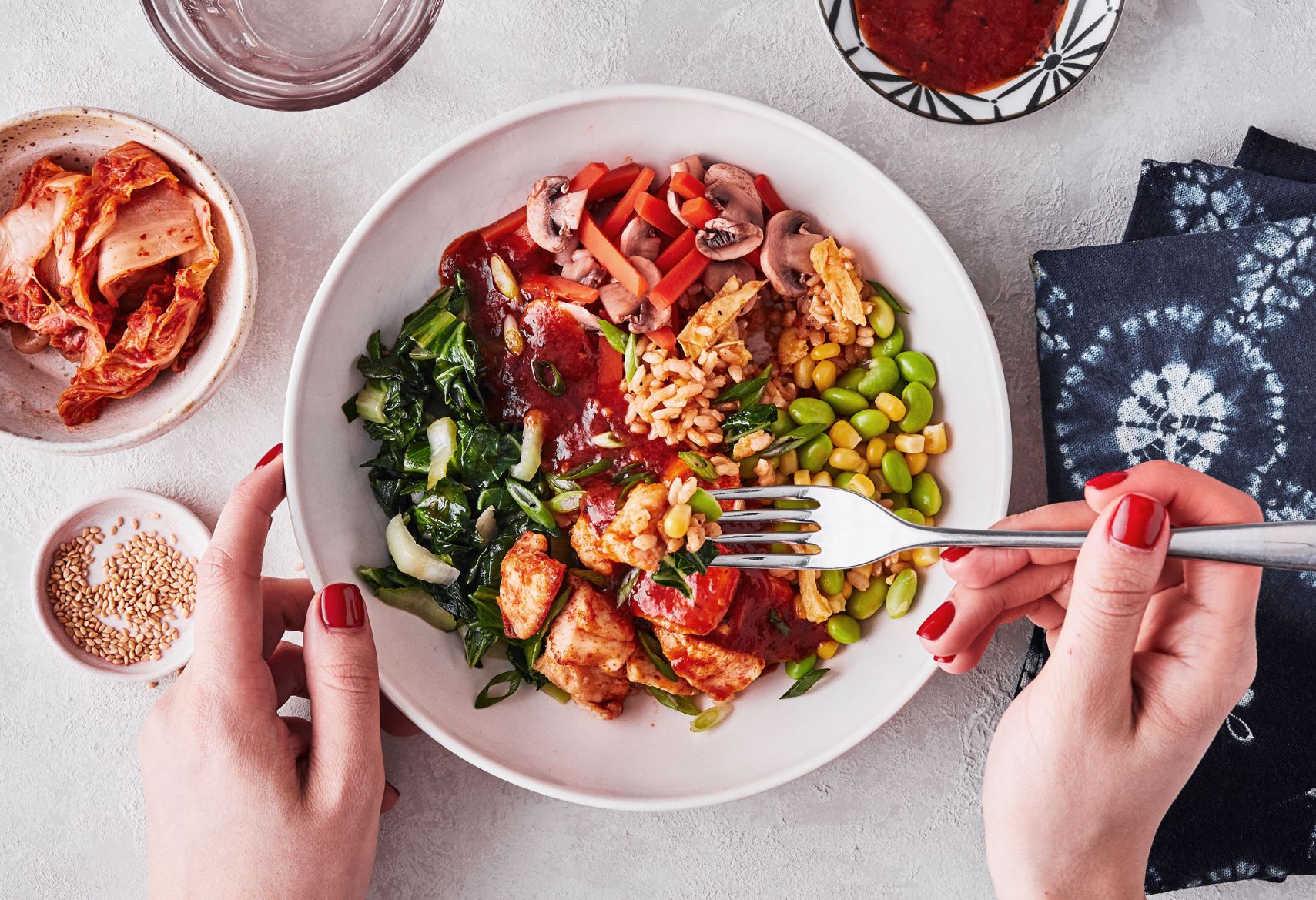 Something new that has breached the grocery market is the presence of meal plan subscription services. Depending on the plan and company you end up going with, prepackaged and shopped for meals, snacks, and even desserts will be delivered directly to your door!
Different services will even offer many different delivery date options. You can opt in to receive meals delivered on a daily, weekly, and sometimes monthly basis. These meal kits will come with everything from the ingredients to the seasonings, making meal planning not only extremely simple but also cost-efficient.
How many times has a recipe called for one teaspoon of some spice that no one has in their pantry, so you buy a full jar of it, only to use it once.
With these types of services, that is no longer an issue. The logistics of not having to drive and waste your gas going back and forth to the grocery store is also an added bonus. Below are my top three choices for meal plan subscription services:
Probably the top contender in my eyes in regards to helping you meal plan is $5 Meal Plan. Each month they will send you a meal plan that will satisfy your entire family. Each meal provided costs around $2 per person to make, so it's an extremely cheap way to budget and plan a month's worth of meals!
Blue Apron:
This subscription service is ideal for a quick, 20-minute recipe. Every week you can receive between 2 and 4 meal deliveries that cater to many different plan options. Blue Apron's servings start at around $7 dollars per meal.

For about $60 dollars per week, Hello Fresh will gather up easy to follow recipe cards as well as the top quality ingredients for your meals throughout the week. There are even veggie, classic, and family plans available so there is something for almost everyone.